MK Tints are one of the largest window tinting businesses in Yorkshire. Offering guaranteed high quality window tint films for residential, commercial and auto. Our comprehensive range of films solve most glass related problems, such as Safety and Security, reduced Glare and Heat absorption, UV protection, Energy saving and also enhance the aesthetics of any building or vehicle windscreen. 
Our films will provide years of satisfaction with outstanding warranties to up our work. All of our installers are extensively trained on quality care, and professionalism to provide 100% customer satisfaction.
Over 20 Years Window Tinting Experience
MK Tints are a name to be highly recommended and trusted, we have been running for over 20 years building a respectable client base and building a business year by year to be proud of.
MK tints is trade name for two combined companies called MK Tints which specialise in residential and commercial and mk auto tints which specialise in auto tinting & wrapping.
Trusted for Over 20 Years
From Residential to Auto, We Work With You
Because we deal with our clients closely, we have been able to introduce products and promotions aiding our customers from heat reflection films, to Safety Plus films, installed always with the highest level of quality and care, and as a business, MK Tints are committed to Quality.
We work on any size projects, from single residential properties to large commercial buildings, from autos to conservatories and summer houses. There is no window we wouldn't be able to advise you on.
Take a look at some of our work over the years. And see how we could help you.
Environmental & Safety Benefits of Window Tinting
Save on your energy bills by up to 11% by keeping more heat inside your home.
Blocks out 99.99% of harmful UV light whilst reducing glare and bright sunlight.
---
Security
Increases the security of your windows as they are much harder to break.
Privacy
Protect the privacy of your home without the need for blinds or curtains.
Reduce Heat
Reduce the heat inside your home during the warmer summer months.
Save Power
Save on your annual electricity and gas bills by reducing the need for fans & heaters.
We are proud of our 20 years of quality and excellent customer feedback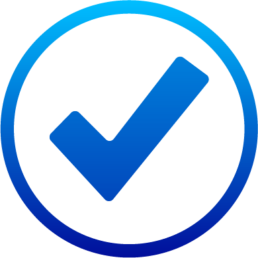 Approved installers of LLumar, Hanita and Johnsons window films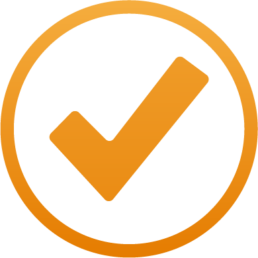 Guaranteed high quality workmanship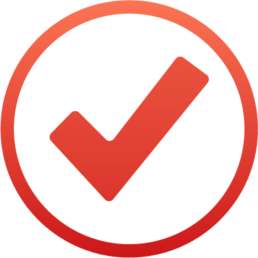 Fully trained installation team with over 20 years experience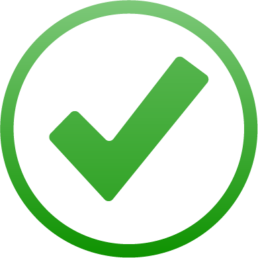 Highly Recommended and Trusted
Talk to us about your windows
We are happy to on single houses to large commercial properties. So start gaining the benefits from tinted windows today. Get in touch to find out more.